New EN 15567: Parts 1 & 2, 2015 Published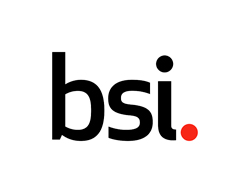 The new EN 15567 Parts 1 and 2, 2015 is now available to buy from the BSI (UK only). Please look for your own country's standard provider if you are outside fo the UK.
Vertex has had 1 member of our team working on the standard along with Paul Capper from Capstone Inspections Ltd since the process started in 2003. If you would like support in the application of the new standard to your own company or business please call 01929 480 920 or email enquiries@vertex-training.co.uk to book a consultation visit.
Whilst a ropes course built before June 2015 will not need to change the operation of all facilities will. There is also a new reference in the standard to Modifications which will affect all ropes courses no matter when they were built.
The old standard from 2007 is now withdrawn and is no longer current.
Remember that the correct application of any standard is the responsibility of the builder, inspector, training establishment, owner or operator and if needed will be used in any civil or criminal legal process or accident investigation as part of the evidence.
Please ensure you are fully up to date.